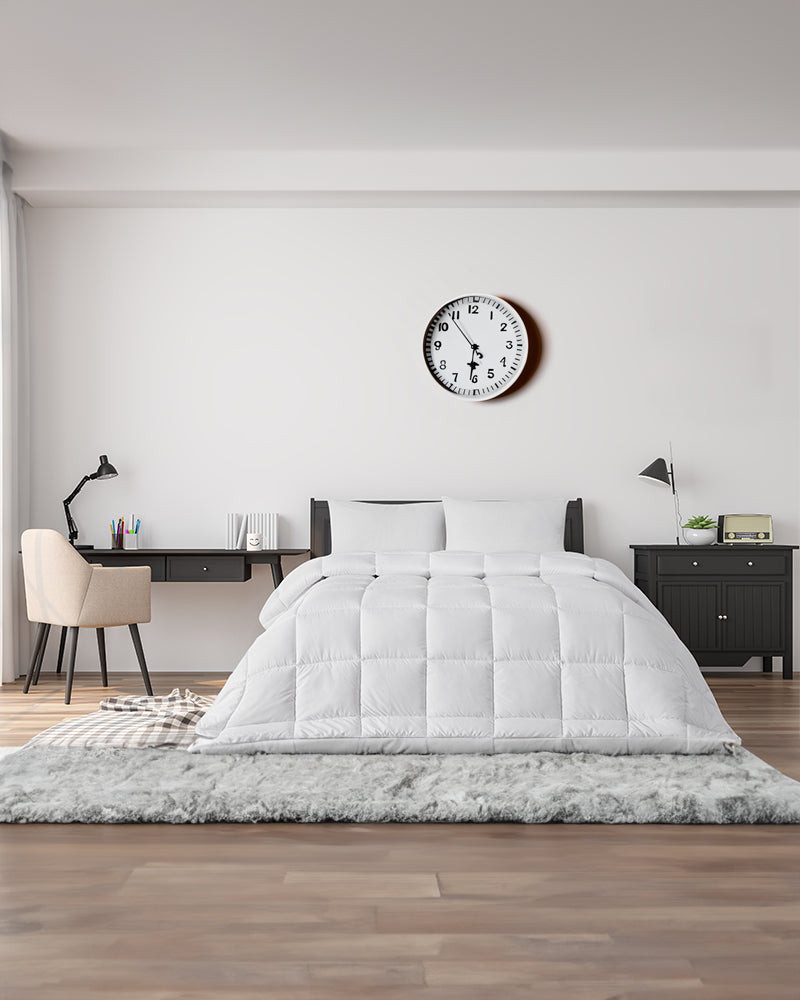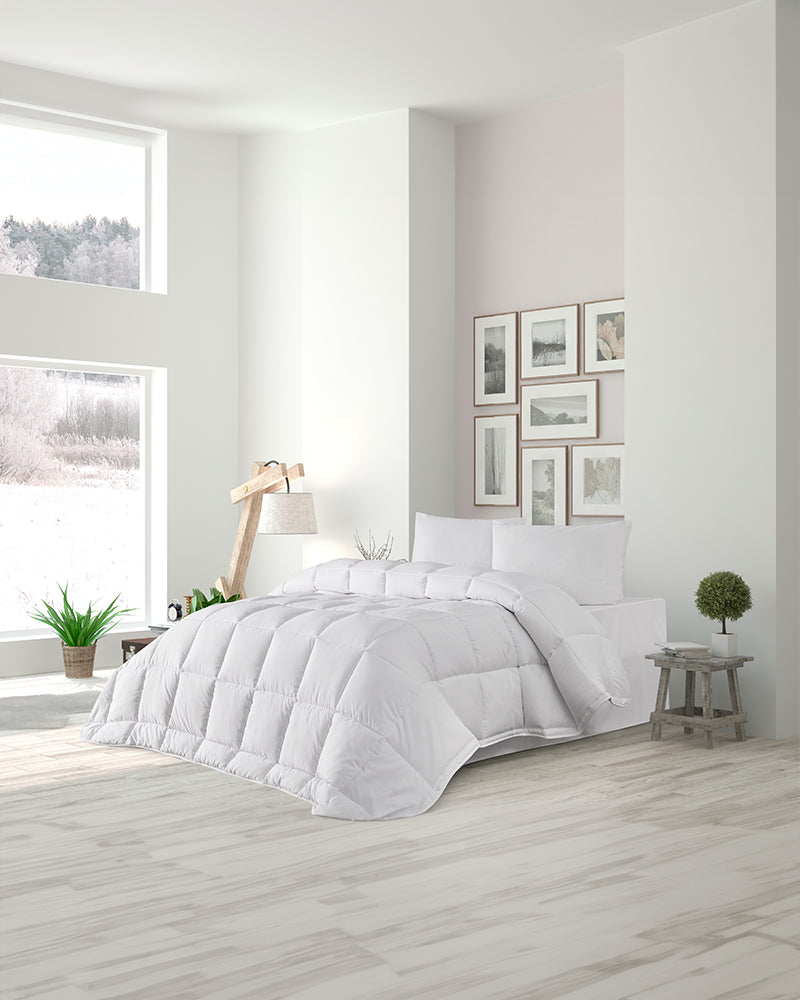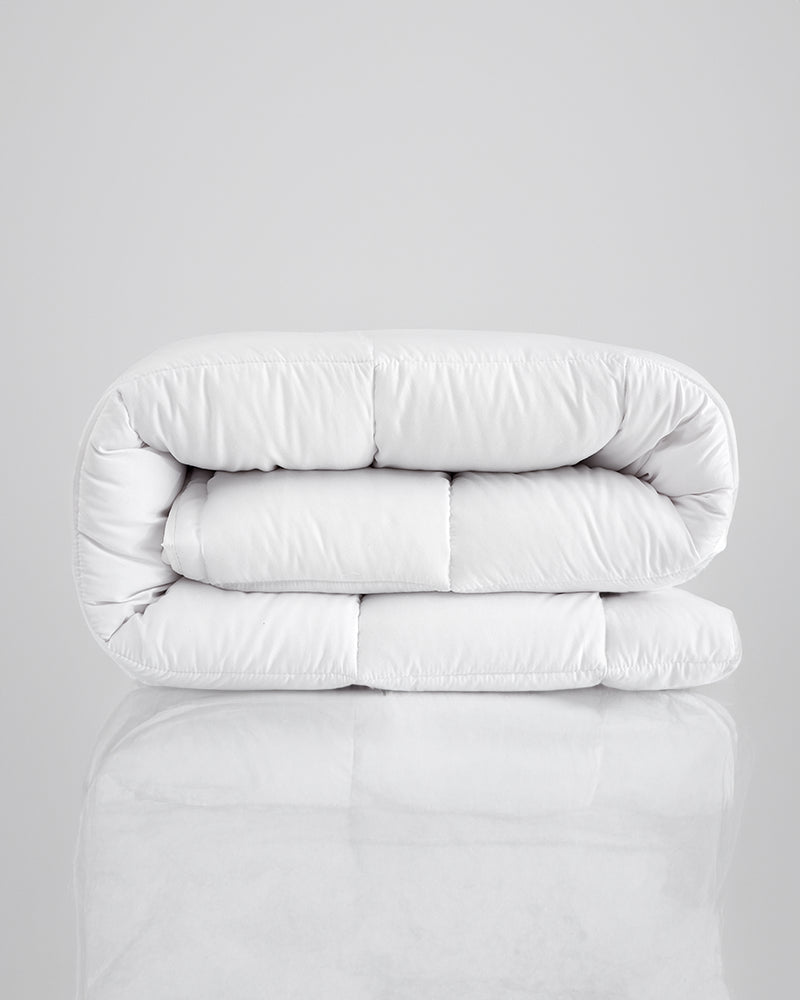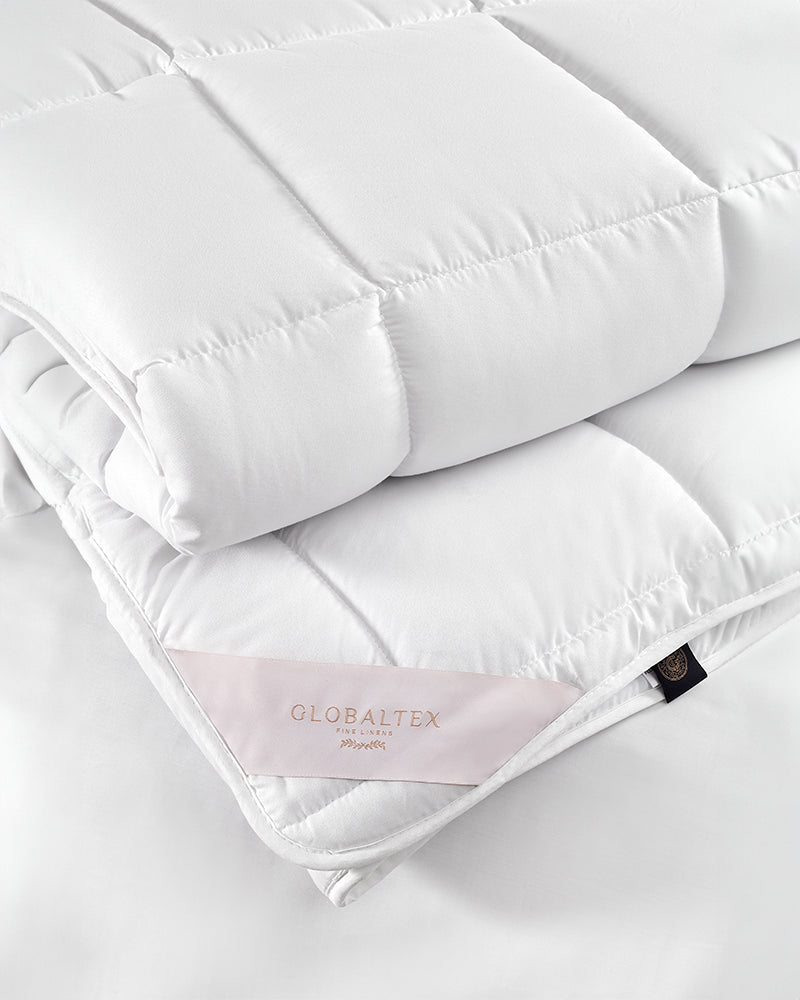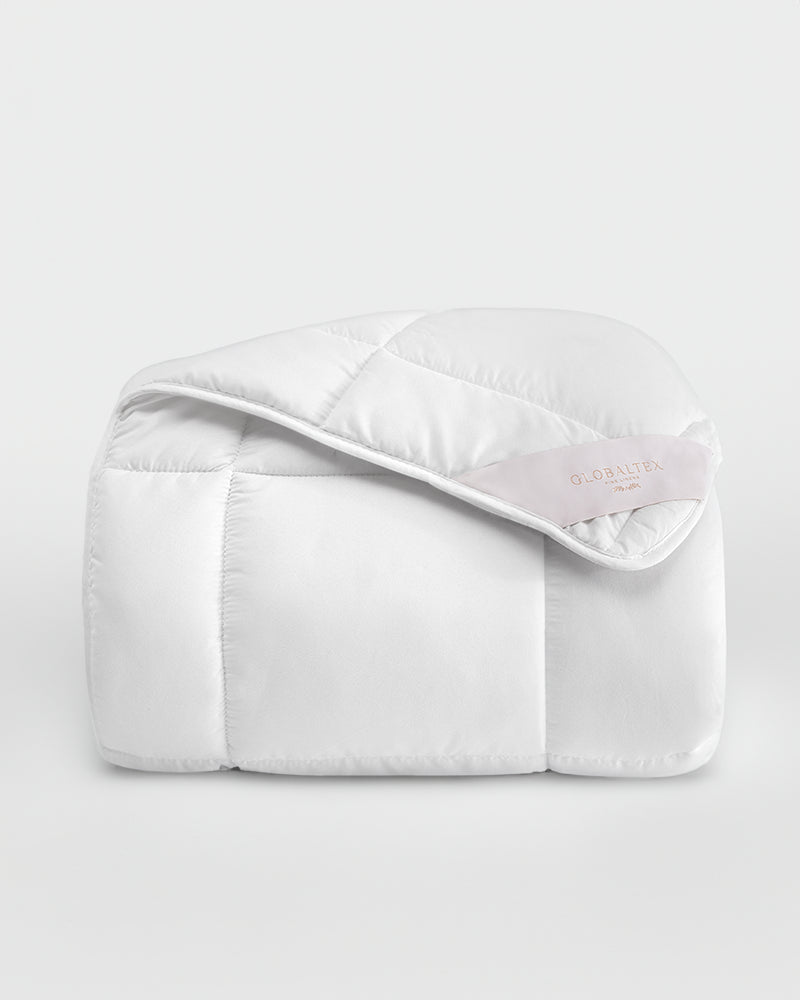 Down Feather Comforter (Duvet Insert - Single)
Sale price
$380.00
Regular price
$465.00
Free Delivery on U.S. Over $199
Easy Return & Refund Guarantee
Made in Türkiye
Coming Soon 

What makes this product so special? 

This premium Down Feather Comforter is made from 100% microfiber and is sure to bring comfort to any bedroom. Its white color will remain bright and light all year round, and it's perfect for single beds. Indulge in a cozy night's sleep and enjoy extra warmth on cold winter nights.

Down Feather Comforter (Duvet Insert)
Queen Size: 90″ x 90″
King Size: 104" x 90"
Material: 100% Down Feather

Color:
 White
Wash as needed (rarely) in cold water on a 30° gentle cycle.
Do not bleach.
Tumble drying on the low setting may take 2-3 cycles.
Dry completely, then fold, preferably iron.