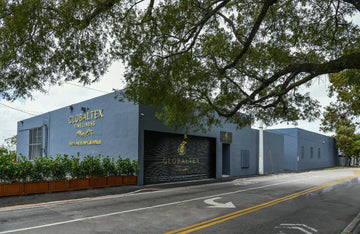 Globaltex Fine Linens was founded by Ramazan Patak in 2015. His vision was to give the hospitality industry a product that would surpass anything they had ever used before. He began development for such a product when he realized the drastic need for luxury linens that would hold up against commercial-grade washes. Traveling back to Denizli, Turkey, known as the textile mainland of the world, he began to work closely with the manufacturer in the area to bring his vision to life.
Every detail that went into the production stage, Ramazan wanted to make sure it was of the highest standard. When Globaltex Fine Linens opened its doors for business, it quickly took South Florida by storm.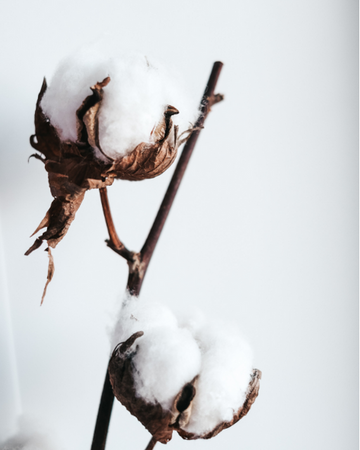 OPENING IN 2015
In 2015, Ramazan & Globaltex Fine Linens concluded their first business year on a high note, but they were far from done. With each passing season, Ramazan Patak introduced innovative products specifically tailored for the hospitality industry. These products not only simplified operations for hotels but also greatly enhanced the comfort of their guests.

2016 was merely a stepping stone in the swift expansion we were about to experience. Increasingly, larger hotel chains began to recognize us and the high quality of our products. Primarily through word-of-mouth recommendations, our company has grown by 1,710% since its inception in 2015, according to the Inc5000 2019 report.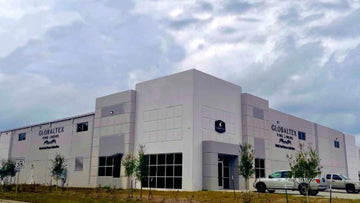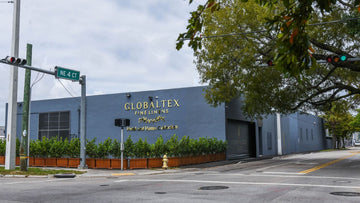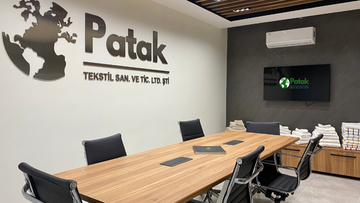 Softness You'll Love
At Globaltex Fine Linens, we always strive for excellence and customer satisfaction.
Comfort and Craft: The Globaltex Way
As Globaltex Fine Linens, we take pride in our journey and are committed to continually providing top-tier linen solutions that merge functionality with comfort for the global hospitality industry.