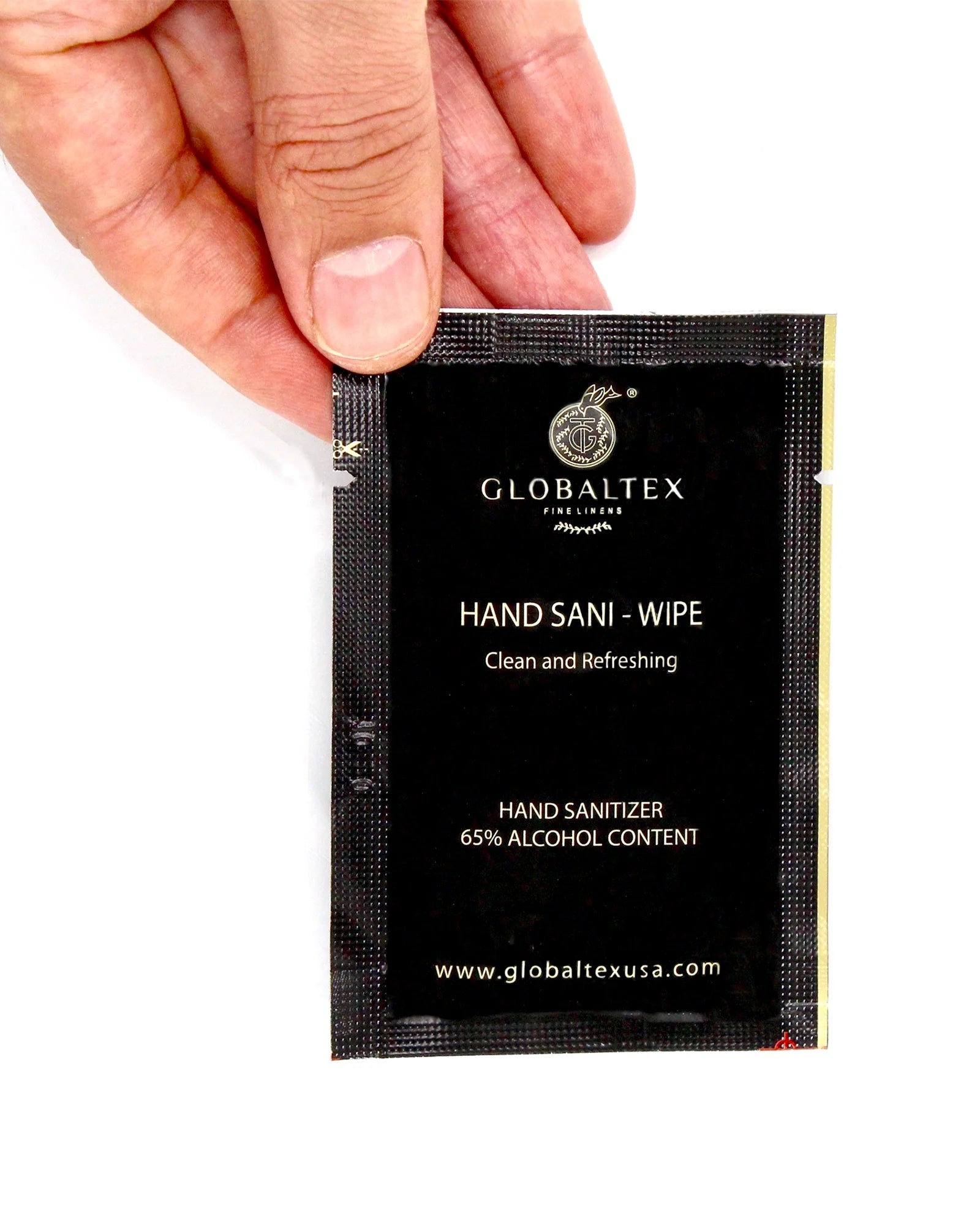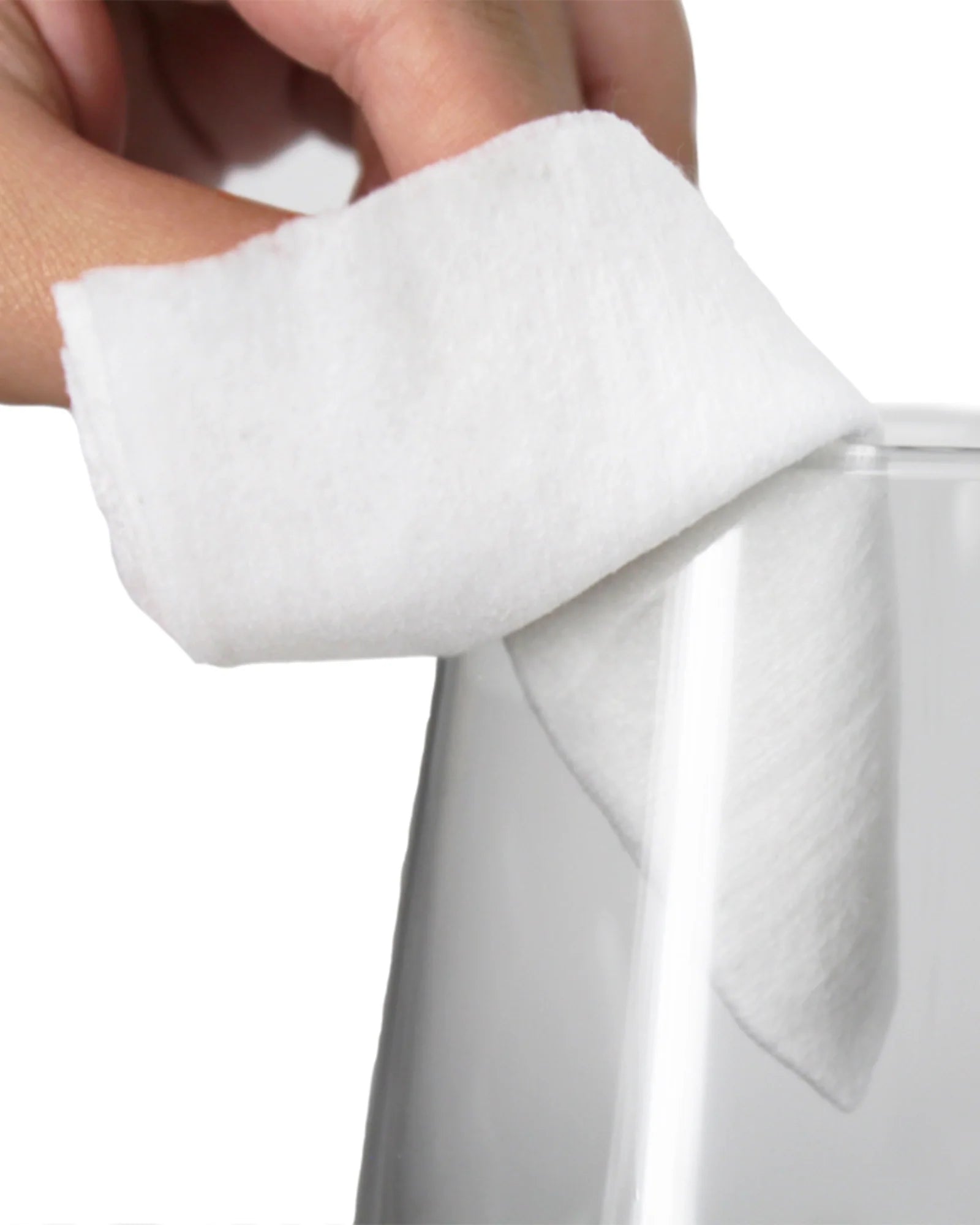 Sale price
$45.00
Regular price
Fast and Reliable Delivery
Easy Return & Refund Guarantee
Designed in USA, Made in TÜRKİYE
What makes this product so special?

Our Hand Sanitizer Wipes offer a convenient and effective way to sanitize your hands wherever you are. Each wipe is infused with powerful sanitizing agents that kill up to 99.9% of germs, leaving you feeling clean and refreshed. Perfect for cleaning on the go, these wipes are the perfect germ-fighting addition to your daily routine.

We strive to ensure customer satisfaction and contribute to a production process that respects the environment. If you want to feel this quality and trust, you will get the assurance behind these certificates when you choose our products. Please click here to view all our certificates.