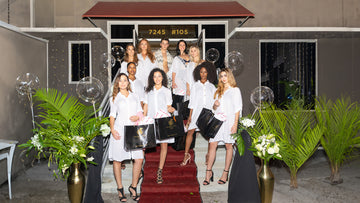 GLOBALTEX FINE LINENS 7TH ANNUAL FASHION SHOW
Globaltex's 7th Annual Fashion Show was put together by our dedicated staff and amazing vendors. We were able to introduce our fabulous line of 2020 Hotel Collection Bathrobes, Blankets, and Beach Cover-ups.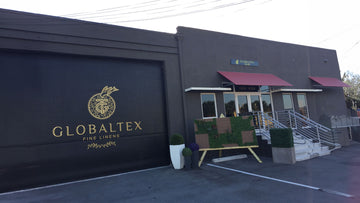 GRAND OPENING 2017
The Turkish luxury linen company, Globaltex Fine Linens, was celebrating the Grand Opening of their showroom on February 2, 2017. Guest enjoyed refreshments by Voss Water, Ivy & VieVité, and lite bites by Babylon Miami Beach Restaurant while learning more about the brand.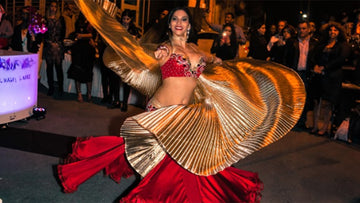 FASHION SHOW FALL/WINTER 2017
Globaltex Fine Linens' Winter Collection hosted on Thu, December 14, 2017, for a preview of Globaltex Fine Linens' new collection, with designer Gigliola Gomez and a preview of Equilibrium Activewear's latest collection.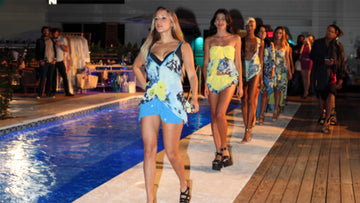 FASHION SHOW SPRING SUMMER 2017
Globaltex Fine Linens hosted a Spring/Summer Collection 2017 launch, with special guest Gigliola Gomez. Globaltex products are imported from Turkey and offer a wide range of exquisite products including bathrobes, bath towels, pool & beach towels, and bedding, such as duvets, bed sheets, and pillowcases.